PLOVDIV TIME follows the rough waters of the developing art – scene in the European Capital of Culture in 2019. Our site will pay great attention to the community life and the economic development of the city.
Plovdiv Time presents the events with carefully written articles and quality pictures. You will find reports and essays dedicated not only to artists and public people, but to honorable citizens, who contribute to the thriving of the city with their effort and work.
We will introduce you to the historical landmarks, the antique architecture and the city's natural resources.
The mission of Plovdiv Time is to pay tribute to the great Plovdiv and its remarkable citizens with the techniques of quality journalism.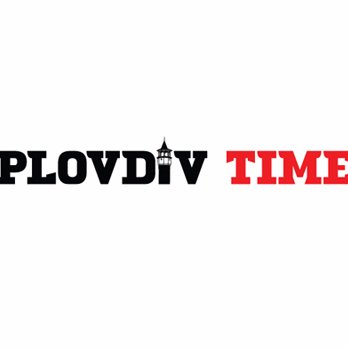 Website URL
Location