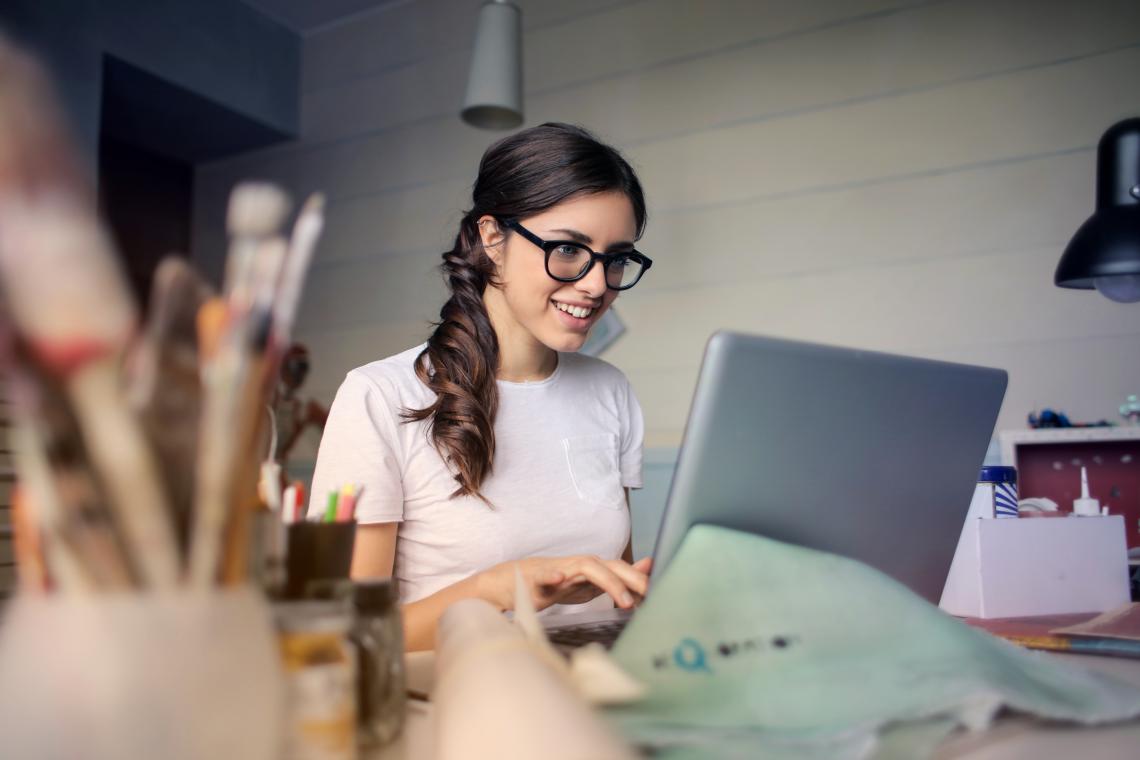 Did you realize that only around 25 percent of the jobs in the technology industry are held by women? As a new generation of girls develop a love of coding and all things technology, this number is sure to grow. For years, women have fought hard for gender equality in the workplace. While there is still a long way to go, lots of progress has been made.
If you are a young woman with visions of becoming a rising star in the information technology (IT) industry, it will require a lot of hard work. Your main goal should be finding ways to make yourself stand out to potential employers. Creating this competitive edge can happen in a variety of different ways.
Read below for some major lessons crafted by girls in IT for girls in IT.
1. Identify Your Niche Skills
If you are new to the world of IT, you probably don't really just how many niche categories exist within this industry. By last count, there were around 10 categories of IT that are considered to be in high demand. These categories are:
Application and programming development

Technical support for online help desks

Project management

Web development

Compliance and security governance

Business analytics

Database administration

Networking

Big data analysis

Device management for mobile applications
Now that you know what subsects of information technology are in high demand, your job is to find one you think you can accel in. In reality, programming and application development are the most popular IT genres for newcomers to this industry.
Rising in the world of programming and application development will not be easy. This will require a young woman to learn lots of different programming languages. You will also need to learn how to utilize the power of tools like the DaniWeb forum. Using this forum is a great way for a woman who loves coding to get answers to some of the questions they may have.
2. Having Excellent Communication Skills is Vital
One of the biggest mistakes most women make when entering the technology field is thinking knowledge of coding, data and security is all they need. While these are important things you need to learn, there are a number of other things you need to do to ensure your success in the IT world. Most employers are looking for women who have great communication skills.
When working on the development of a new website or application, you will be paired with a number of other professionals. Being able to adequately communicate with these individuals is vital. The last thing you want is to get a reputation for being hard to work with. This can severely limit the opportunities you have in the world of technology.
Learning things like how to resolve conflicts in the workplace can take you far in this industry. Demonstrating these skills to a new employer can help you break through the glass ceiling in no time.
3. Never Stop Learning
Another mistake you need to avoid as a woman in technology is resting on your laurels. There are always new things you can learn in the world of tech. Continuing your education can help you get promotions and pay increases as time goes by. While working a full-time job and learning a new skill will be challenging, it is well worth the effort invested.
Progress Takes Time
Some newcomers to the IT industry fail to realize that starting on the top is impossible. This is why you should for an opportunity to get in with a company with a proven track record. Starting at the bottom and working your way up will provide you with the sense of accomplishment you have always longed for.