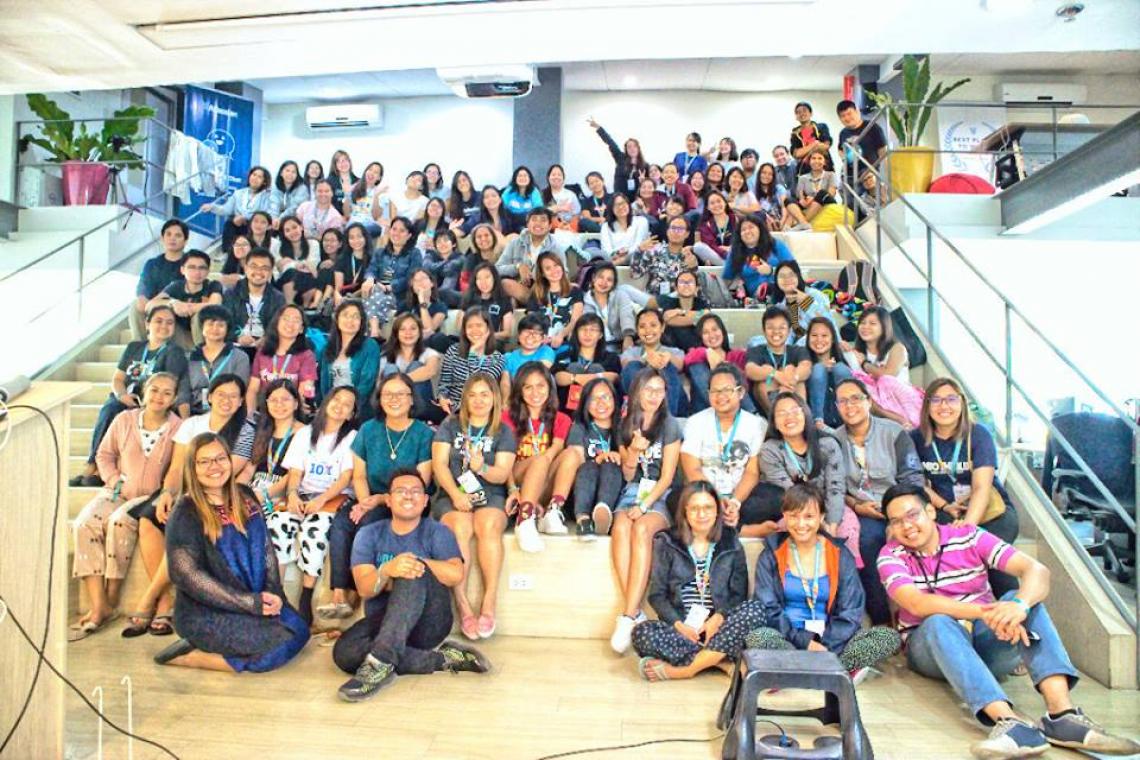 The main photo credit: WWCode Manila 
Coding Girls Manila partnered with Women Who Code Manila last November 24-26, 2017 at Atlassian BGC The Fort, Taguig City Philippines.
It was a great event in partnership with other IT Companies and Tech Communities in Manila, joined and supported by 200 women from different areas and field in technologies and universities that include developers, programmers, designers, students, teachers and graphic artists.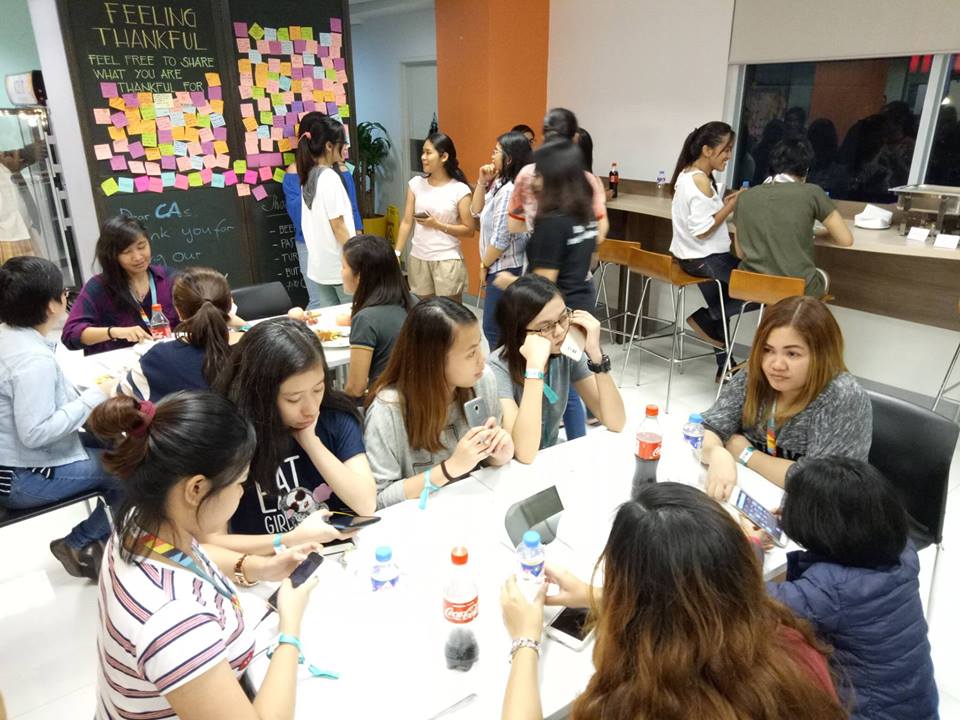 The event for ladies was supported by men as well. This was an experience that we can never forget because it was the first time that Coding Girls Manila core leaders joined and gathered together as a team. Coding Girls supported this event along with Drupal Pilipinas.
The initiative is to encourage, inspire, challenge women to come out of their shell and bring out the best team in them. Teams are required to create an application whether it's web or mobile. All teams were excited to present their products/projects and everyone though tired of the whole overnight event (because it lasted for 3 days) was happy at the end.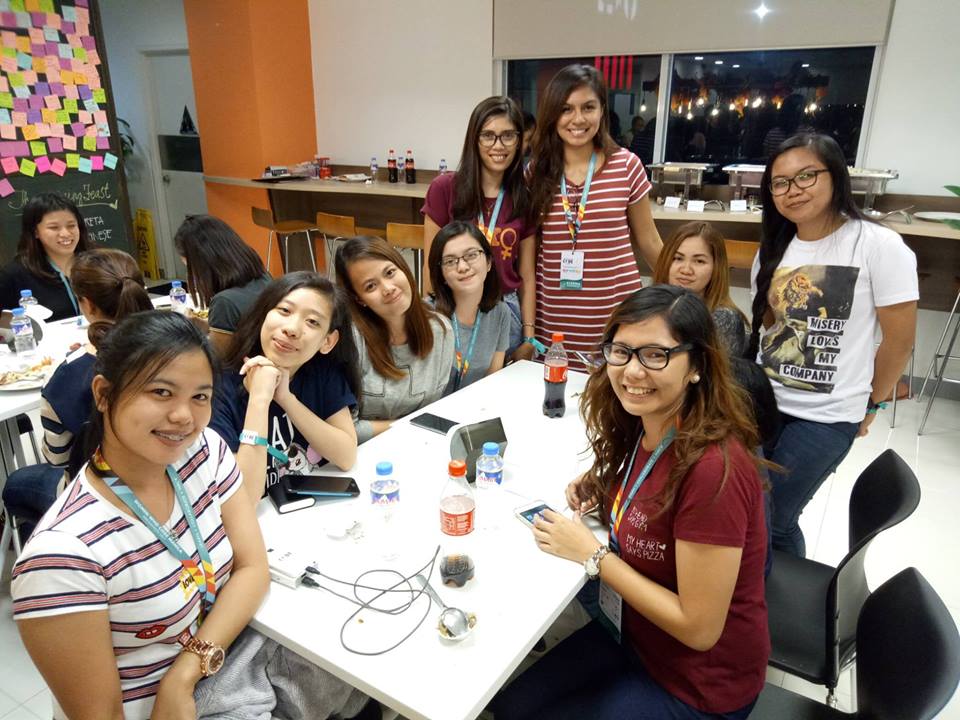 Bringing women altogether through this advocacy is a big leap of faith. Thanks to Women Who Code that initiated the first move in making a hackathon a more inspiring and challenging but an exciting event to all girls who joined. Until the next hackathon 2018! 
Join our Coding Girls Manila community and follow us on Facebook in order to stay up to date with latest events, news and more! 
Become a member of the community and support Coding Girls in their mission to to empower girls to get started in coding and to increase the number of women in tech. Together we can!