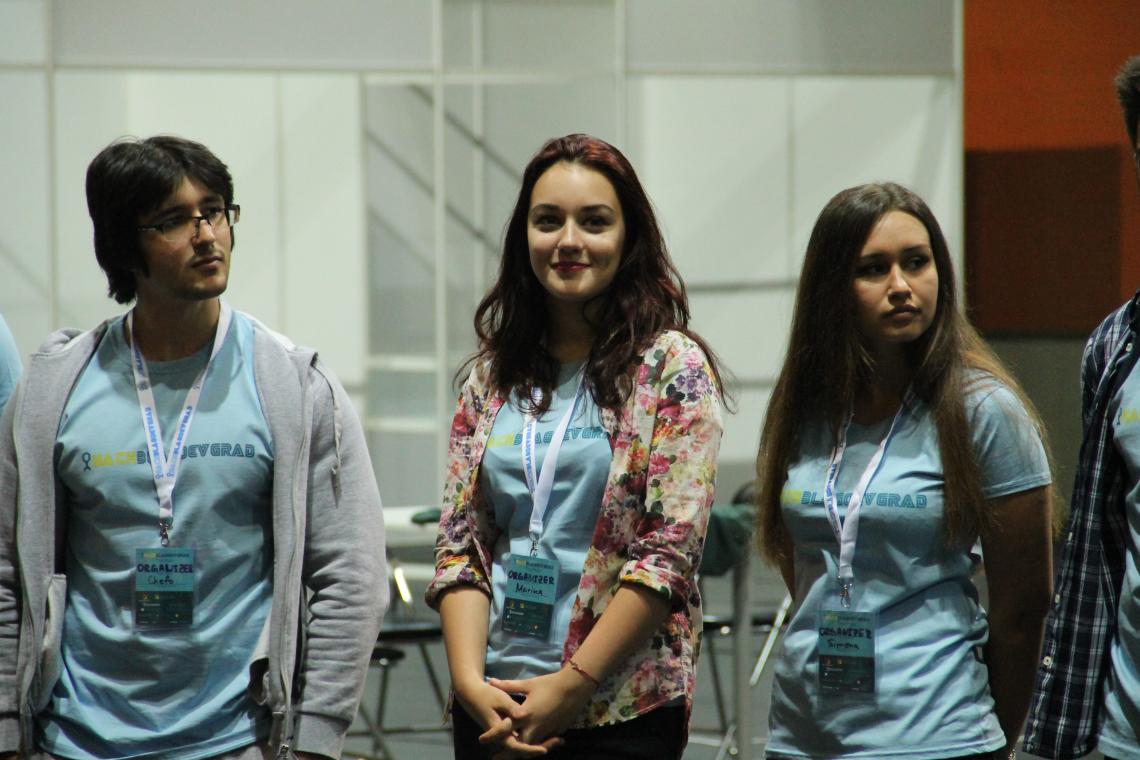 Photo Credit: The Hub AUBG, HackBlagoevgrad 
HackAUBG is the second hackathon to take place on the campus of the AUBG on 23rd-25th Macrh 2018. HackAUBG aims to unite the IT community in Blagoevgrad and beyond. The chief organizing body behind the new hackathon is the Computer Science and IT Entrepreneurship club of AUBG, namely The Hub along with the Coding Girls chapter. Coding Girls is a non-profit focusing on leading technology workshops and organizing meetups in various countries targeting primarily women.
What is a HackAUBG?
HackAUBG is a hackathon (programming marathon) - in which participants will work in teams, developing their ideas within 48 hours with the help and guidance of mentors.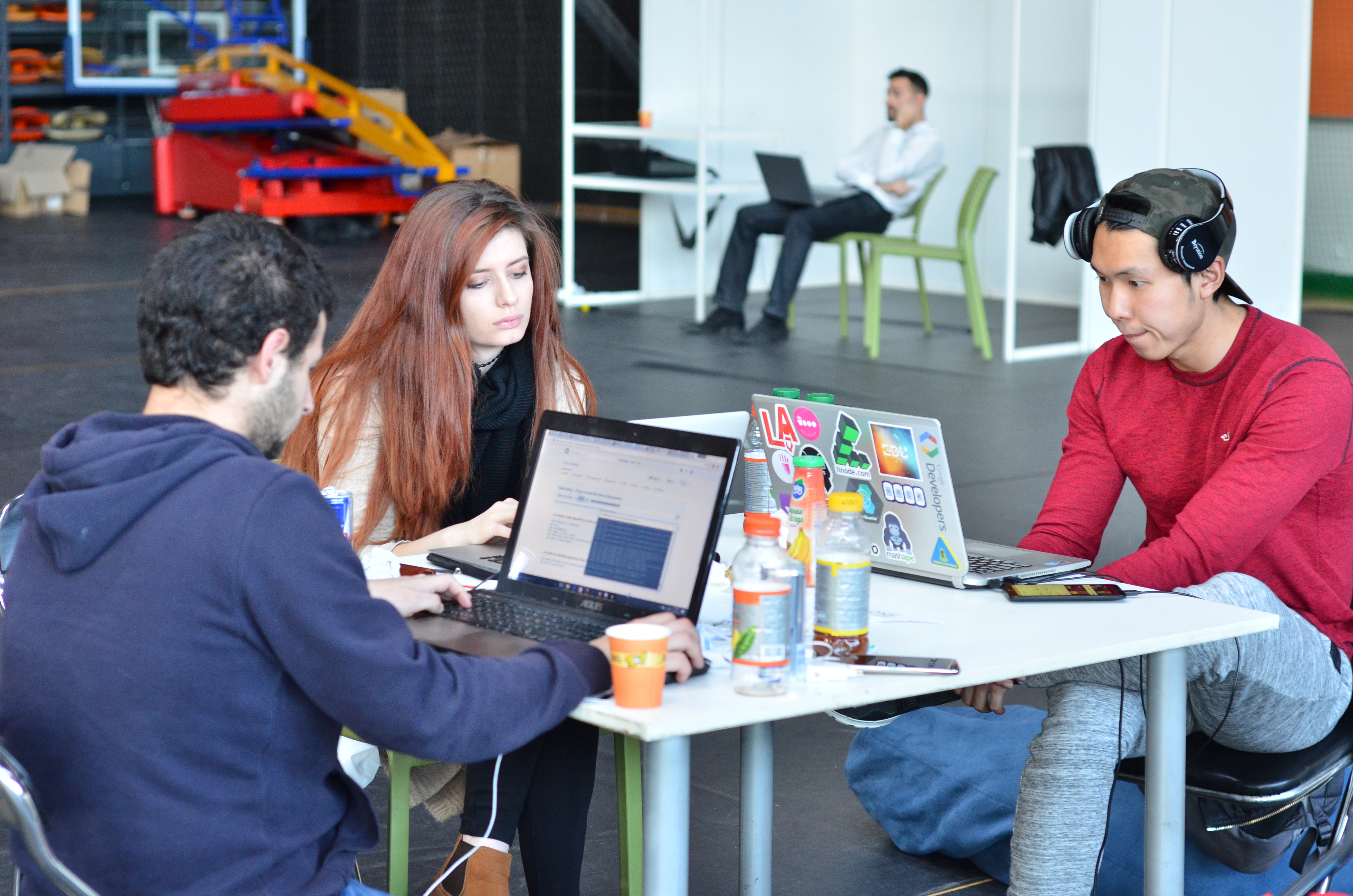 Photo Credit: The Hub AUBG, HackBlagoevgrad 
Why participate?
- meet young, smart and ambitious students who can't wait to participate in one of the most important IT events of the year
- collaborate with like-minded people who share the experience and the ideas needed for future innovations
- feel the power of the entrepreneurial spirit in AUBG and the enthusiasm of the organizers of the event
- receive support from mentors and meet the partners and supporters of the hackathon (Skyscanner, Progress, Siteground, Scalefocus and more are going to be there)
- spend 48 hours developing an interesting idea that can win you both financial and material prizes, as well as future opportunities for work and development in the IT sector
- add value to your professional portfolio by getting some real tech experience.
Who can participate?
Everyone is welcome! Students, developers, designers, entrepreneurs, enthusiasts, hobbyists, hackers, etc.
Requirements:
Bring a laptop with you for the hackathon.

The working language is English.
Awards: 
3rd Place - 1000 BGN
2nd Place - 2000 BGN
1st Place - 3000 BGN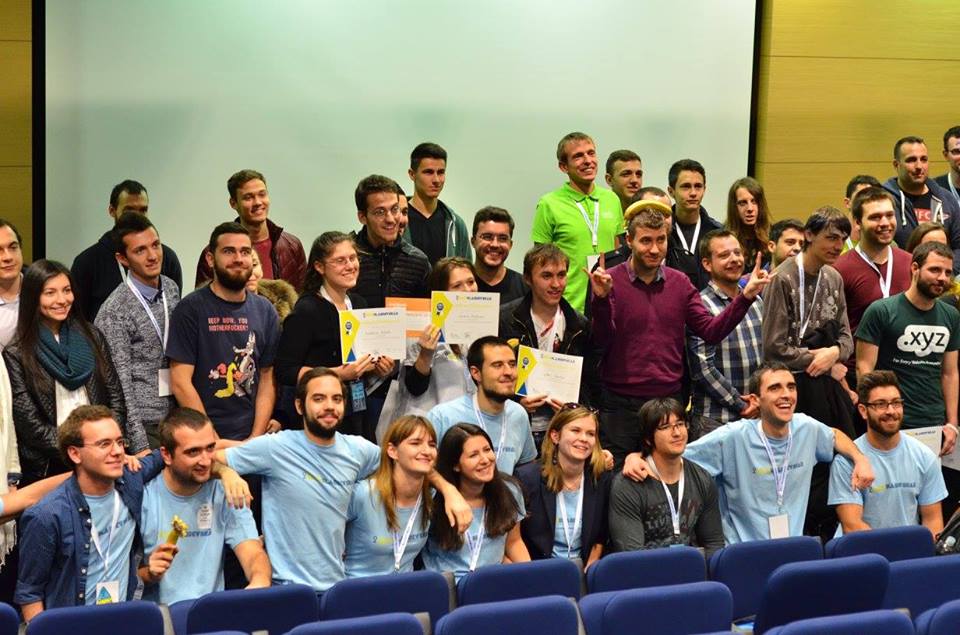 And there's a chance to win a brand new iPad 9,7'. Find out how to do it here: https://www.hackerrank.com/hack-aubg. The winner will be announced on Sunday, 25th March.
The event is FREE. Food and drinks are included. Positive emotions are guaranteed. So you don't have a reason not to try :)
Register for the hackathon now! Fill out the registration form on HackAUBG website http://hackaubg.org/#sign-up hurry up the seats are limited.