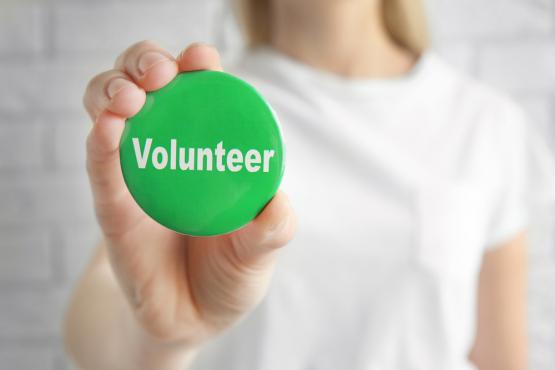 Coding Girls Global Volunteer Opportunity
Are you passionate about tech, diversity and female empowerment? Coding Girls is offering a unique volunteer opportunity to grow and make a difference.
Coding Girls (www.coding-girls.com) is an award-winning global non-profit organization dedicated to growing the presence of girls and women in the tech, leadership and entrepreneurship. Our programs are aimed to prepare girls to become the role models of the next generation in order to shift thinking by empowering them to start and develop their tech careers.
The selected volunteer will assist the Coding Girls Chapter, having the opportunity to attend all the events, meet senior and seasoned engineers, innovators, tech leaders, speakers and network as well as acquire valuable experience in an international organization.
You are an open-minded, approachable and organized individual comfortable working in an English-speaking environment, passionate about technology, female empowerment and diversity in tech.
You will be helping with:
marketing the programme and events, including performing market research, listing events on various websites, building great relationships with local groups and media, and more.

operations of the Coding Girls' events including venue setup, registrations management, and recording videos and taking photos, etc.
Why volunteer at Coding Girls?
You will be making the world a better place. We mean it.

You will be part of something bigger (5000+ Coding Girls members worldwide)

You will acquire invaluable experience in event management, community building, diversity empowerment, will expand your professional network and leadership skills.
Sounds interesting. Are you interested? What to do?
Send us an email entitled "Coding Girls Volunteer Application - (Your Name)"

Include your CV and motivational letter on why you want to join Coding Girls.
About Coding Girls
Coding Girls delivers a series of worldwide events, workshops and courses. With chapters and clubs across the world, we are continuously growing and increasing the number of girls and women in tech. Due date Coding Girls has 5000+ members worldwide.
Coding Girls was founded in 2017 by Anna Radulovski and Ivo Radulovski. It is operated out of Luxembourg.