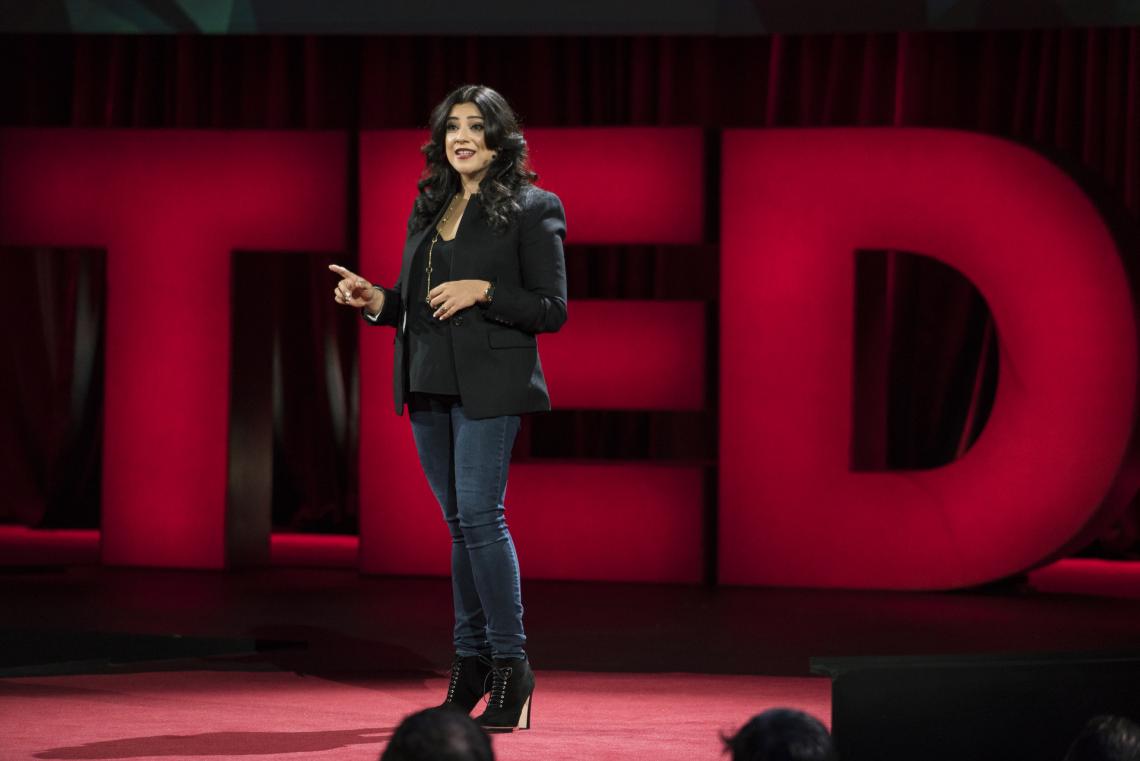 The tech industry is completely dominated by men. 
Here are 3 inspiring talks by women who didn't put up with the gender gap in technology and stood out. Spend a little time watching these influential speakers and you'll learn priceless lessons about becoming the woman you want to be:
1. Reshma Saujani: Teach girls bravery, not perfection. 
"It turns out that our girls are really good at coding, but it's not enough just to teach them to code."
2. Debbie Sterling: Inspiring the next generation of female engineers
"Usually when I tell people I'm an engineer, they look at me and they say, 'Ha! No, really, what do you do?' or they look at me and say, 'Oh, whoa, you must be some kind of genius."
3. Emily Avant: Encouraging Math-Hating Girls and Women to Become Tech Leaders
"I realised that STEM was a tool that could be used to do all of the things that I've always loved to do: tell stories, create awareness and inspire social justice. What I loved was not just the technology but what we can do with it."
It is up you to pursue the career in technology or not, but you shouldn't be steeped in prejudice that coding is only for boys or that you cannot do it because you are a girl. Everyone can code. Every girl who believes that she can.