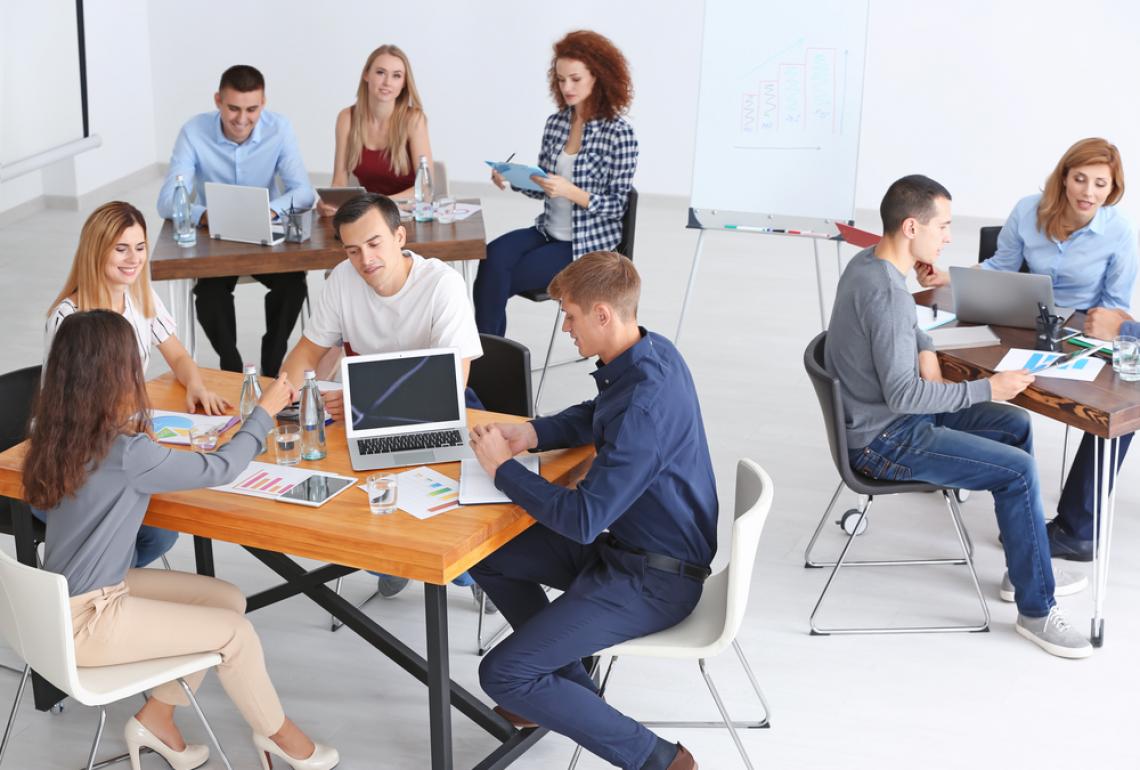 Here are the next 3 tips on how you can bring more diversity to a tech event. If you haven't read part 1 yet, read it here.
#3 Diversify your content
Do not be afraid to expand the topic of your event and dedicate some part of it to a diverse society. Such panels and seminars have become a new trend lately, so use it. You can highlight any aspect of this matter, from discussing the importance of a mixed society to the real proofs that this is a problem – any food for thought is useful.
#4 Make the content accessible for everyone
Unfortunate as it is now, there is a percentage of people who cannot come because of distance, heavy schedule or other reasons. But this is what the Internet was invented for, right? Organizations massively create online webcasts and attract an online audience. Also don't forget to share the video afterwards. Include subtitles for Deaf people.
#5 Think exceptionally
If you are truly ready to host different people on your event, think of their special needs. Make sure you are ready to meet the needs of your audience just from first steps: there can be vegans or muslims among them, so it will be useful to include a question about attendee's food habits and preferences in the registration form. If you want more female participants, you can also go an extra mile there: provide crèche services and a lot of young mommies will also have a chance to join in.
Creating an environment where diversity can flourish is not easy and a lot more can be done. The chances are high that the inclusive tech event space will help to establish a diverse, stereotype-free tech community.
How do you make your events diverse and inclusive? Feel free to share your ideas and tips in the comments below. Sharing is caring! 


Coding Girls is striving to make the tech field more inclusive and diverse by inspiring girls to go into coding and explore tech-related jobs. Follow us on Facebook and Twitter and stay up-to-date with our latest tech events.