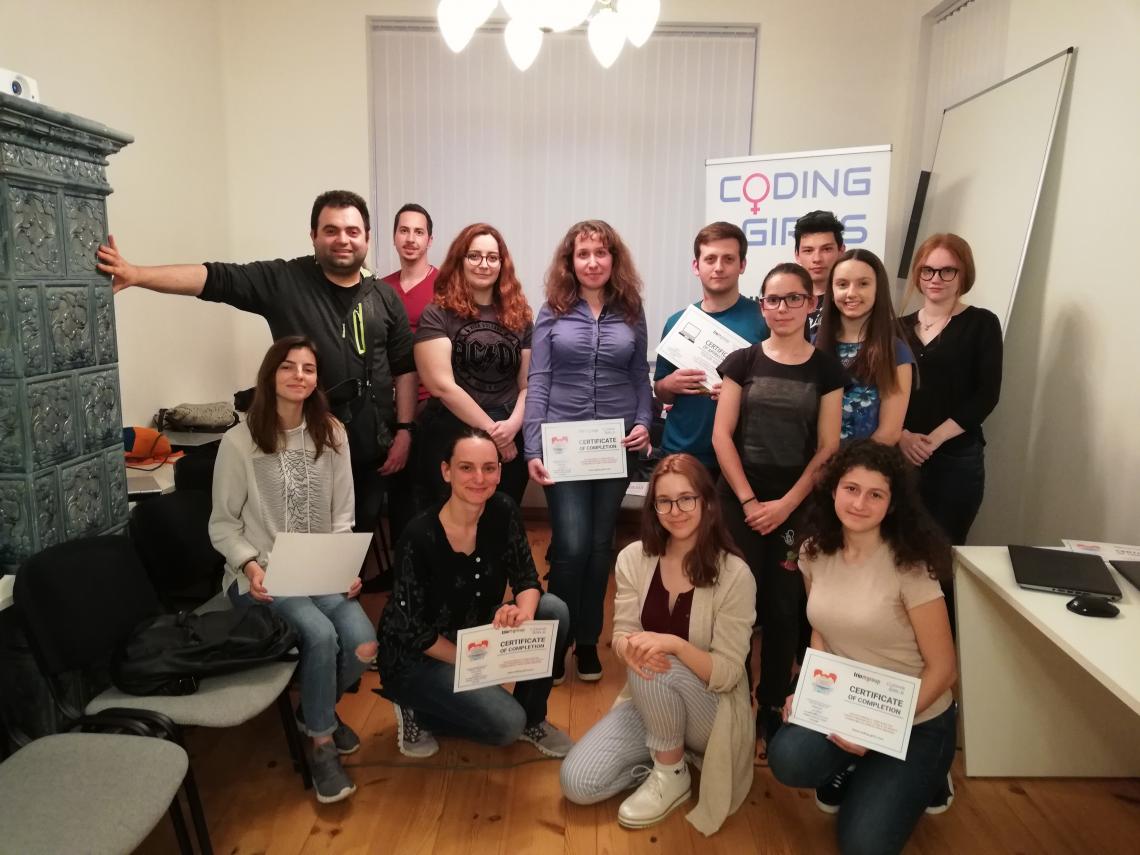 If you follow our events and activities, you are maybe aware that recently our CODING FUNDAMENTALS: HTML & CSS BASICS finished and we had our CODING FUNDAMENTALS: HTML & CSS BASICS - PROJECT PRESENTATION. We had the pleasure to have as participants amazing individuals, which we asked for some feedback :)  
Check what Petya Kostova shares about the course and her experience.
For me the "Coding Fundamentals course: HTML & CSS Basics" was a nice summary of the more important things from HTML and CSS. I learned new things like Media Queries. In my observations, the course could be very useful for beginners - to lay the foundation on which to develop themselves.
Todor (the lecturer of the course) has a very pleasant attitude and creates a friendly atmosphere. I like that he focuses on the more important things that are often used in practice. I am pleased with the course and I deeply respect Todor's effort, the time and the energy he gives to share his experience.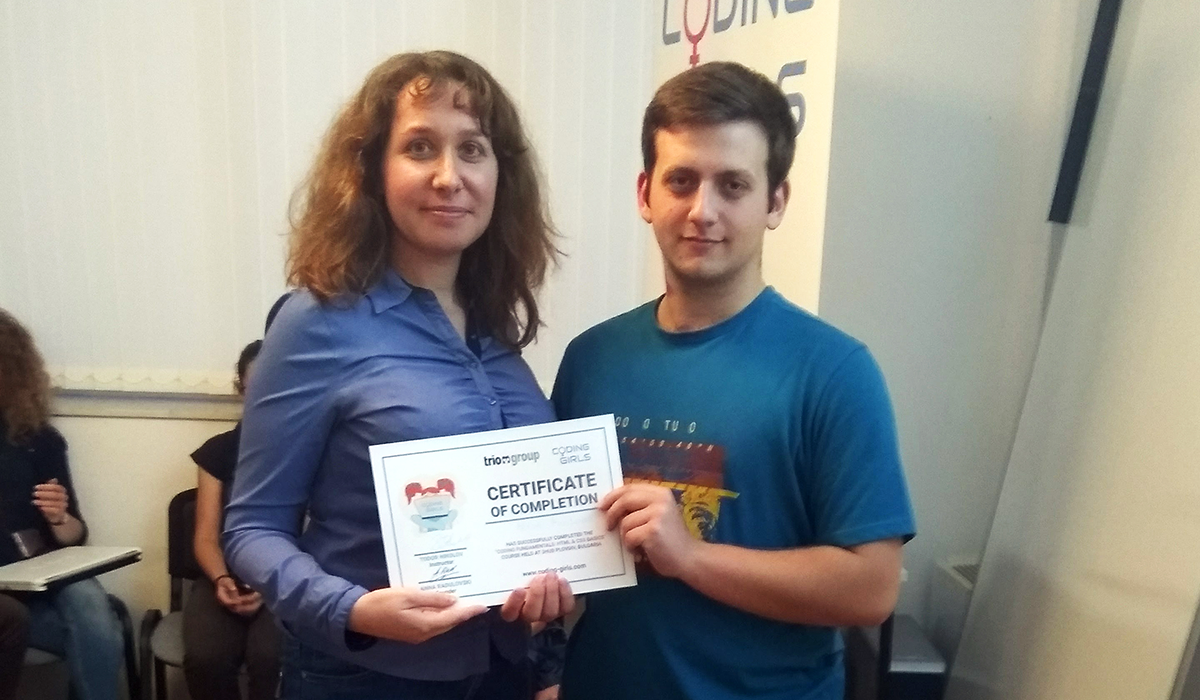 I am very glad that I found Coding Girls and alongside their initiatives I have the opportunity to meet new people with common interests, to communicate and to share our knowledge and passion for coding and technologies. Thank You!
We are so happy when we hear such words. Check our next events and don't forget to register. Some of the upcoming events are our regular meetup and a Workshop for Chrome Extensions.